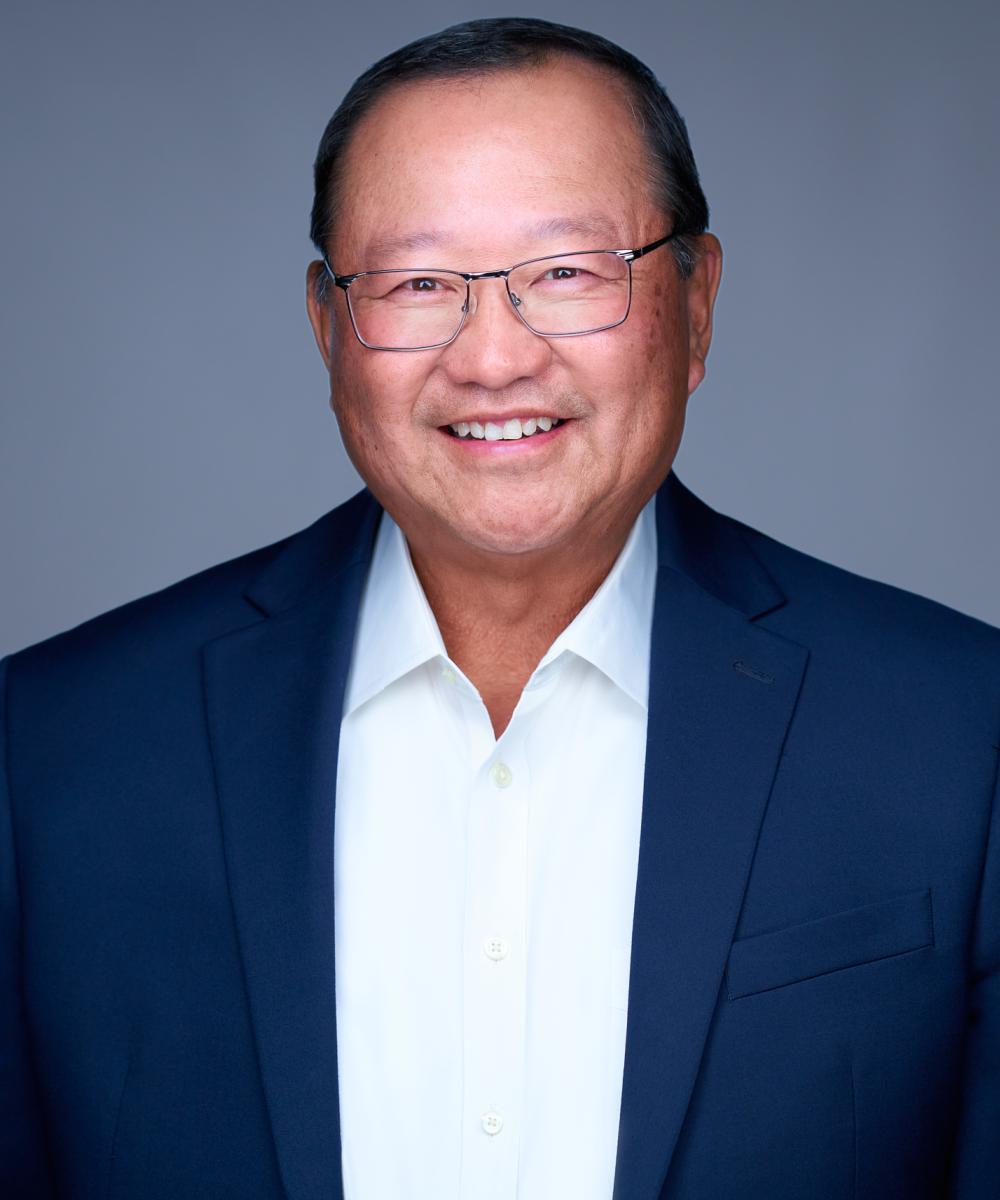 Mike Kwon
Principal and Wealth Manager
630-537-0108 / 847-404-0082
Mike has over 30 years of multi-disciplinary experience in the financial services business.  He began doing personal fee based financial planning in 1986 by helping middle income and affluent  families with education planning for college, pre-retirement planning, addressing risk management issues and making the best use of company retirement plans. Mike completed the certified financial planner program.
Mike spent 18 years of his financial consulting career within the asset management and private banking industry. For over 12 years he provided investment guidance to middle market businesses in managing their corporate retirement plans (401k's, Profit Sharing Plans). He helped coordinate discussions on non-qualified deferred compensation programs. He also consulted with municipalities, non-profits, pension boards, finance officers, and business owners on various institutional investment services. 
For the past eight years Mike has been sharing strategies to preserve wealth, offer portfolio management insight, and custom advice with affluent and high net worth families.  Mike has the ability to clearly communicate complex financial and tax related solutions.  He helps to integrate and leverage tools to meet the needs of high net worth and higher income clients. Mike works closely with his clients and is driven to do what's right for them.  He strives to be an honest, authentic, loyal, driven partner. He enjoys making clients feel special with a personal touch.  
Mike has been married for over 30 years to Cathy, is the proud father of three daughters in their 20's, and resides in Huntley, Illinois.